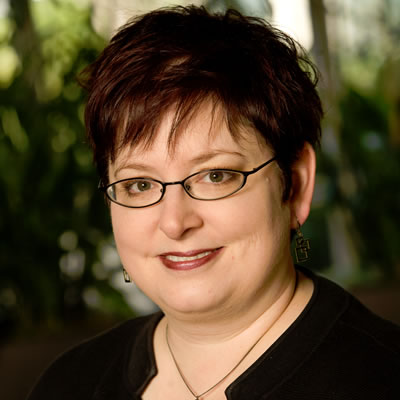 "A big part of our success is our long-term view. It's not just about the surgery—it's everything before and after."
Since 2000, Dr. Reiss has been the only female bariatric surgeon in San Antonio, performing approximately 100 bariatric procedures each year. In addition to her bariatric practice, she is also a practicing general surgeon, making her even more equipped to handle non-bariatric situations in the operating room. "I keep very busy with both my bariatric and general surgical patients," says Dr. Reiss. "I wouldn't think of doing anything else!"
After growing up in an Army family, Dr. Reiss received bachelor of science degrees in both biology and psychology from Emory University. She attended medical school at the Medical College of Georgia in Augusta, where she graduated in the top third of her class. Following her residency in Mobile, Alabama, she went to the University of Virginia to complete a fellowship in minimally invasive surgery. While there she served as a clinical instructor, teaching residents and students as well as performing a wide variety of procedures laparoscopically, including anti-reflux surgery, splenectomy, colon surgery, gastric bypass surgery, adrenal surgery and complicated surgery on the bile ducts.